2023 Season Tickets
Choose from the following:
Why Buy Season Tickets?

• Save $$
• One free exchange per show (additional exchanges $10)
• Email reminders for your performance.
How to Buy Season Tickets

• Come in person or call the Box Office at 801.984.9000
•
Buy online and choose your own seats.
Additional Information

Please refer to the reservation instructions below
. You must complete the season ticket purchase first and then you can reserve dates & seats.
Our 2023 Season of Entertainment!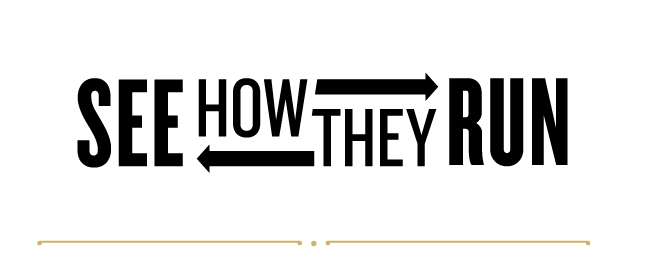 January 20 - April 22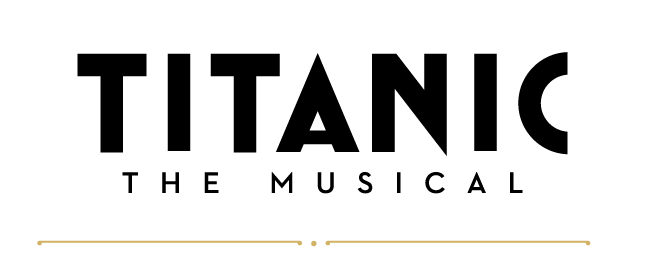 February 17 - April 8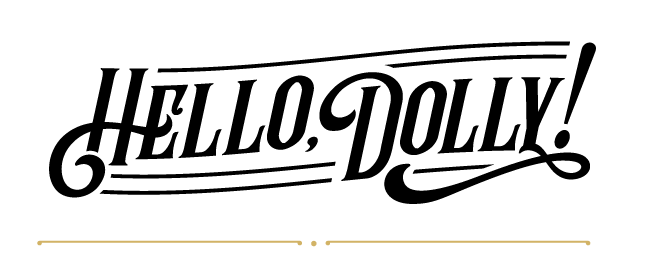 April 26 - June 10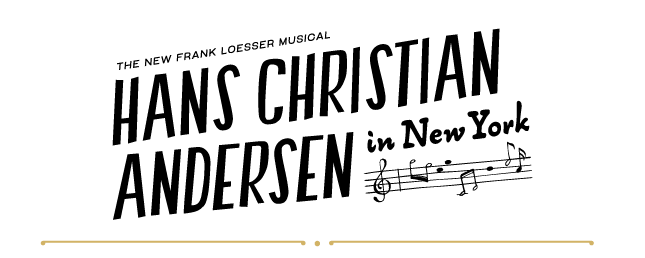 May 8 - July 15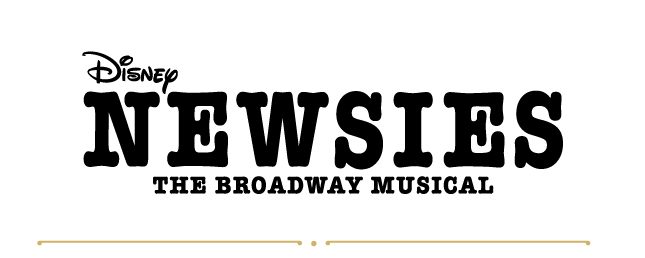 June 28 - Aug 26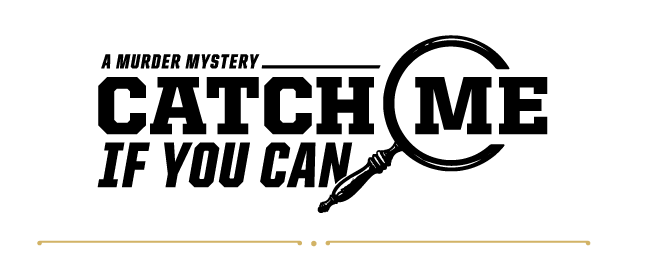 July 31 - Nov 11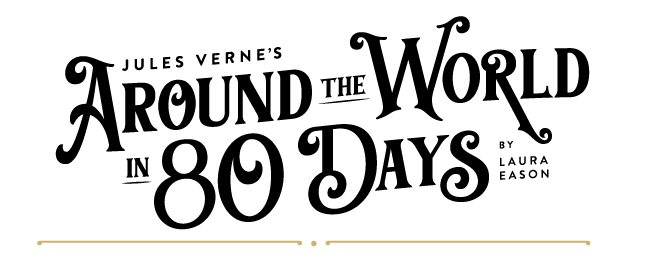 September 13 - October 21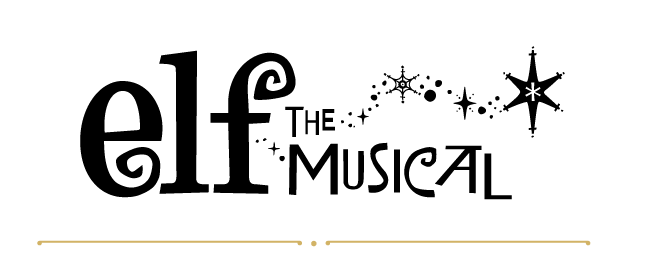 November 8 - January 6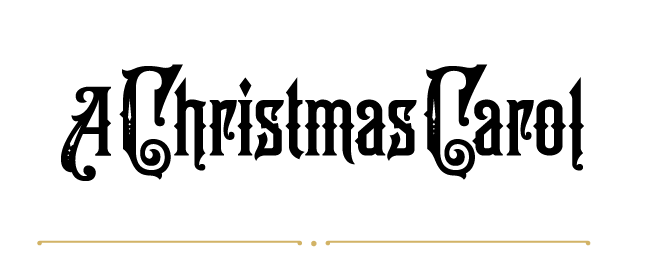 November 24 - December 26
Special Engagement
not included in Season Tickets